Fair Management
Board of management in Danish.Care is represented  in the fair advisory board by: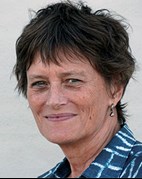 Pia Christiansen
+45 8619 4103
pc@protac.dk
CEO and owner of Protac A/S
Pia is a member of the steering committee of Health & Rehab Scandinavia. Interest also includes exports and trade fairs abroad.
As a member of the Board, I wish to contribute with my professional angle as an occupational therapist and as a business developer.
Protac A/S develops, manufactures and sells sensory aids with balls in.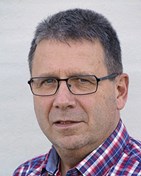 Jan Sahlertz
+45 4019 1985
jsa@vela.dk
Area Sales & Product Manager VELA A/S
Jan is primarily engaged in sales and marketing and both Vela and Meyland-Smith are manufacturers of specialty aids with a large export. Jan's focus on the board is on the issues that primarily affect smaller companies in the international markets. In addition, Jan is a member of the trade fair group behind Health & Rehab Scandinavia.

Jan was previously co-owner of Meyland-Smith A/S from 2011 to 31.03. 2020 and has previously worked in other industries; food and service to international organizations in conflict areas.
The secretariat in Danish.Care is represented in the Fair Management with
Morten Rasmussen, director
Helle Pedersen, project manager